MOBILE CONCRETE LAB
Committed to quality in all aspects of aour operations from production through to customer service.Product quality and consistency are the main focus of our technical team.Also, a key element of our quality policy is to provide,not only comprehensive technical products support to our customers,but to offer a wide ranging advisory service on all aspects of the and application of cement and concrete.
Technical support to customers are provided by team of civil engineers with broad practical experience of cement and concrete technology.We look forward to setting Mobile Concrete Lab Service.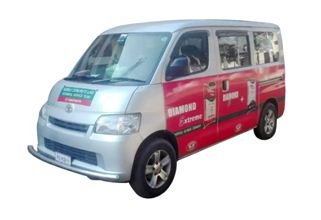 Mobile Concrete Lab Test Facilities:
Silver Schmiddt Hammer Test.
Compressive Strength Test.
Water Quality Test.
Slum And Fineness Test.
Mix Design.