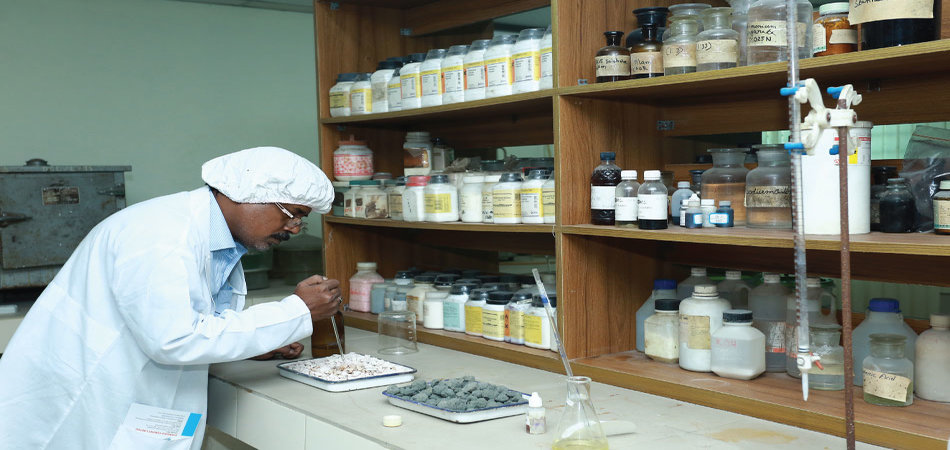 Diamond Cement Ltd. (DCL) ensures BDS: EN 197-1:2003 BS 12-1989, BIS: 455-1989, ASTM C150-595 etc. standard which meets the highest quality and world class best practices for the cement industry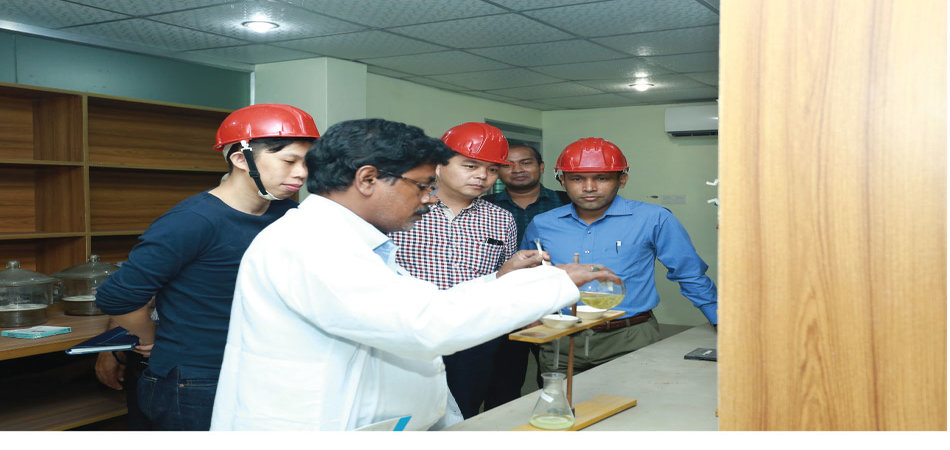 Computerized physical and chemical laboratories with modern equipments and qualified technical personal ensures quality control at every stage of production right from proportioning of raw materials mixing to packing to achieve uniform and high quality cement.The whole production process is strictly monitored through a state of the art computerized central control system.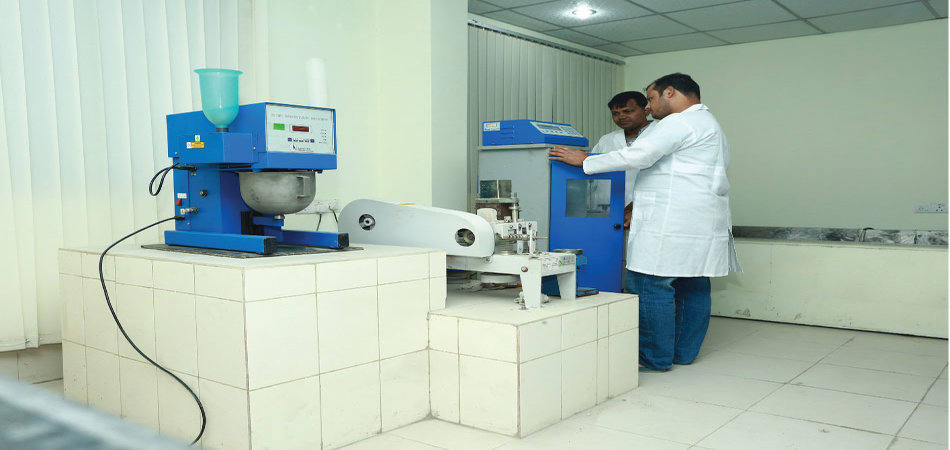 Before production, imported raw materials undergo through testing to guarantee quality and conformity with international standards.Diamond Cement uses high grade international standard raw materials.These materials are imported from Indonesia, Thailand,Malaysia and Korea.The raw materials are preserved in a well protected place and silos to maintain the quality and integrity of the materials.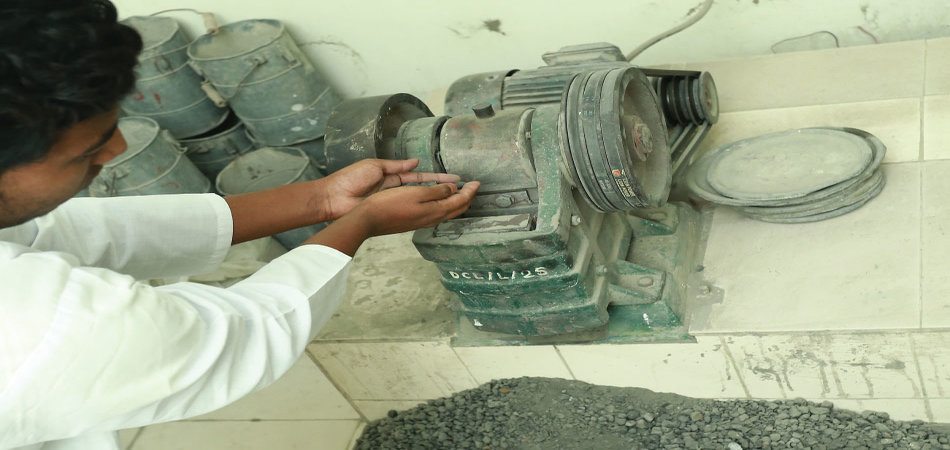 After production,random samples of cement from plant have been tested at BUET, CUET, LGED, & Etc laboratories to confirm the physical properties.Tests results show the excellent ASTM, BS and BDS: EN 197-1 specifically leading to international level quality cement in Bangladesh.
Various Government bodies and privates institutions gain their reputation which is built on firm foundation of Diamond Cement.