About Our Company
Diamond Cement,situated opposite to Chittagong port by the bank of Karnafully, plays a key role in Bangladesh's development in building a strong foundation for the future. As one of the Bangladesh's largest and oldest cement manufacturers since its inception in 1998. Diamond Cement promises to uphold the highest levels of quality and performance with state of the art technology. DCL manufactured cement meets the ASTM, BS,BDS EN 197-1: 2003 and BIS certifications that ensure world class practices and the highest standards for the cement industry. After meeting the demands of the local market,Diamond Cement now look forward to the foreign market. Diamond Cement currently has a yearly production capacity of 1.35 million M/T.
Mission:
Manufacturing cement of the highest quality with the most efficient practices in the market
Philosophy:
Achieving united goals through hard work and dedication.
Vision:
Building a better world through the strong bonds of our cement.
Objectives & Commitments
We are comitted towards being the industry leader in providing outstanding value to our customers, a safe and simulating work environment for our employees and to form a cohesive unit with out stakeholders across the value chain.
Achieving growth throug superior innovation, quality, commitment and customer service.
Run our business in an ethical and professional manner and meet all the relevant environment and government legislated regulations.
Building a strong base upon which we will focus on sustainable development to enrich not only the company but the environment in which the organization thrives.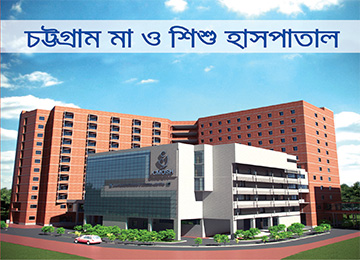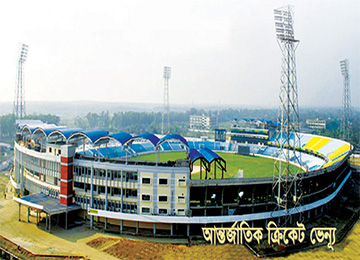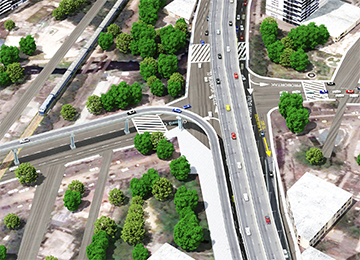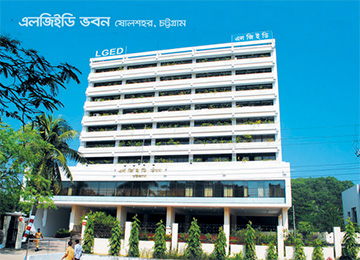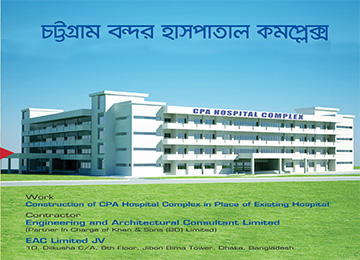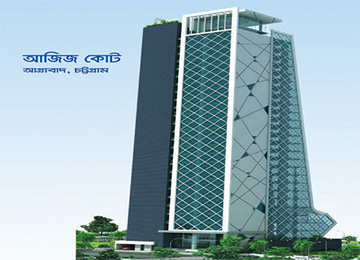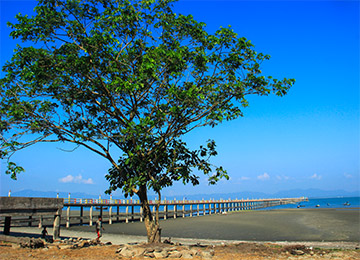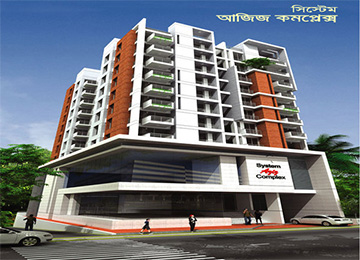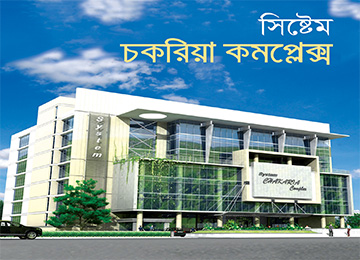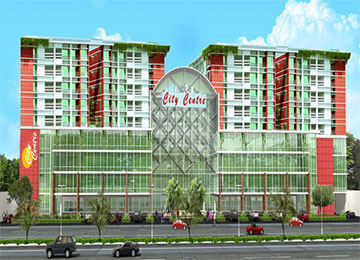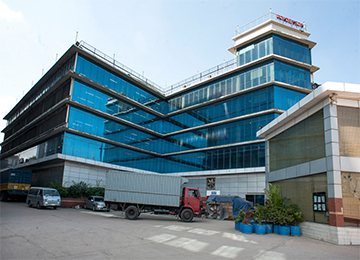 Chairman
Managing Director
Director
Director
Diamond Cement is Certified by BSTI, BUET, LGED, BCMA and achieved IS:9001-2000 certificate in 2003 and ISO:9001-2008 certificate in 2013,ISO 9001-2015 in 2017.
BSTI
BUET
CUET
LGED
UKAS
BIS